If a partnership with a tiny biotech upstart delivers on its promises, the company could be the first to source and process the material at commercial scale in the U.S.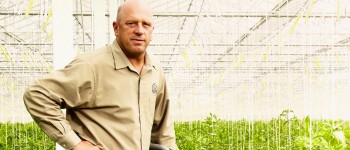 Being the first in the industry to take combined heat and power energy-efficient technology online isn't easy, one entrepreneur discovers.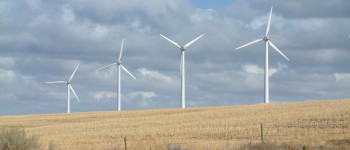 Thanks to a new commitment by the U.S. military, a boom of business opportunities has arrived for companies, developers and investors.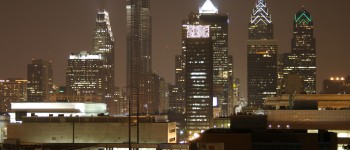 With increased urbanization, cities of the future will work more closely than ever with citizen hackers and companies to deliver services as efficiently as possible.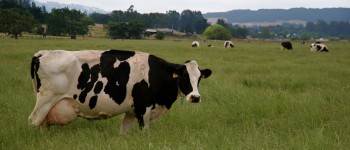 Clover Stornetta becomes the first of its peers in the U.S. to generate solar electricity and hot water simultaneously at its plant in Petaluma, Calif.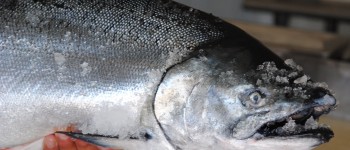 Community supported fishery in Half Moon Bay, Calif. supporting the environment and a strong local economy debuts at Google.
Meet the next generation of surfers at the opening ceremonies of the 2011-2012 Mavericks Invitational big wave surf contest in Half Moon Bay, Calif.
Ready to ride what is known as the most treacherous wave on the planet, the world's top surfers converged in Half Moon Bay, Calif. in January for the opening ceremonies of the Mavericks big wave surf contest.
Last fall, Native Americans from around the country came to the Bay Area to meet an ultimate goal and engage in some healthy practices along the way at a Pescadero farm.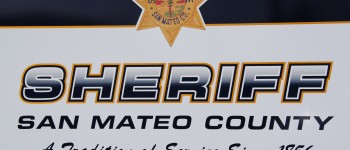 Public information request shows burglars hit twice, with at least one incident showing no signs of forced entry at popular oceanside eatery frequented by locals and tourists.