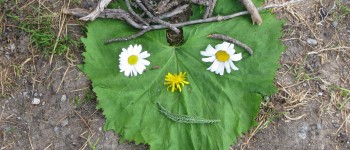 It's rapidly gaining popularity as a measurement of success for governments – and for some businesses. But is it effective?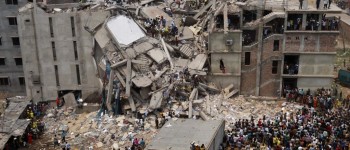 Retailers are taking different approaches to try to improve worker health and safety. Will it be enough to avoid another Rana Plaza incident?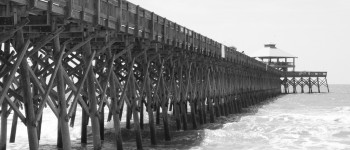 As impact investors savvy about food and agriculture ventures seek their first ocean deals, here's what they need to know.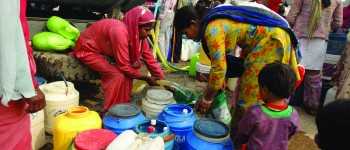 Sensors and solar-powered ATMs are key features in an expanding network of stations enabling easy access to water.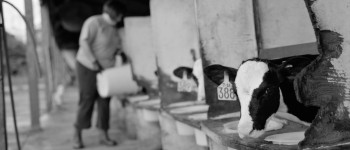 Most do not report carbon emissions, water use or animal conditions. Yet some are taking the lead using new tools.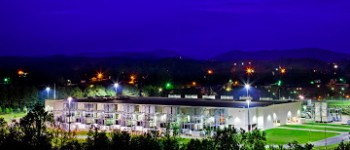 Tech giant's partnership with utility will enable companies operating energy-hungry data centers to expand their use of renewables.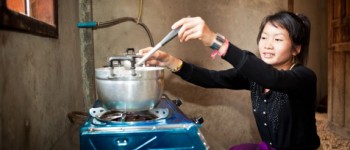 Initiative seeks to improve income, health, food security, education, leadership and increased discretionary time.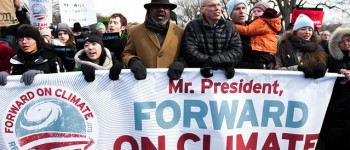 Writer and activist Bill McKibben speaks about what he calls "the biggest problem facing the world" right now.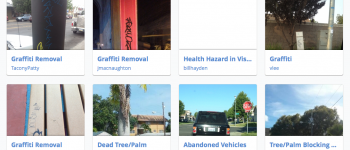 Communities are closing gaps between needed services and civic improvements through an innovative system that tracks problems in real time.
If a partnership with a tiny biotech upstart delivers on its promises, the company could be the first to source and process the material at commercial scale in the U.S.