Could venom from an Australian funnel web spider be the key to solving Colony Collapse Disorder?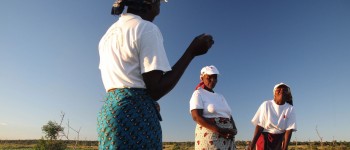 Almost half of crops can spoil after harvest, but one company is developing solar thermal technology to keep them cold before going to market.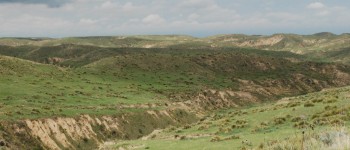 Disturbing ancient soils deep beneath Midwestern lands could release huge amounts of carbon, a study shows.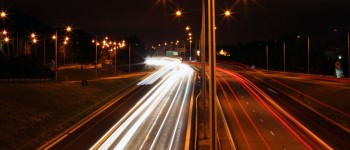 Electric roads emerging in South Korea and Sweden could bring a whole new meaning to sustainable infrastructure.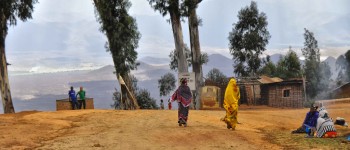 By eliminating costly up-front fees, this company hopes to spread home solar throughout the country and the rest of East Africa.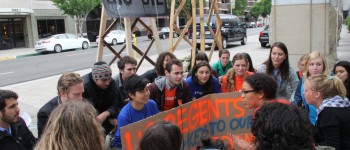 Activists want the University of California to become the largest public university to divest its $6.4 billion endowment. What's holding it back?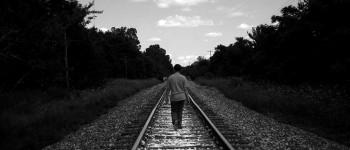 Intel's recent decision to expand its mindfulness program among its global workforce could make it the largest of its kind.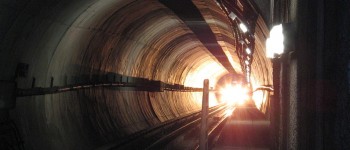 The city's transit agency might have been the first to test the idea.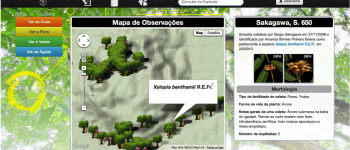 Citizen scientists in Brazil will use a new IBM data portal and mobile app to track biodiversity.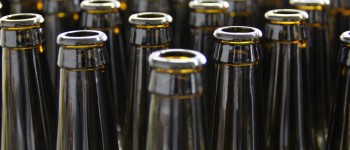 In addition to installing a new water treatment system that conserves resources, it has also helped the city pay for two new wells.