In the world's second largest hub for tea production, family farmers are working to get it on a greener track.
Two young entrepreneurs designed the device to cut deaths from indoor air pollution in the developing world.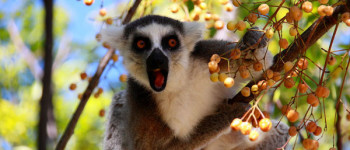 As lemur populations drop, the importance of their droppings to Madagascar's rainforest health rises.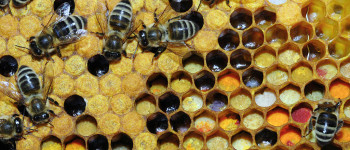 A university student has discovered a virus that searches out and destroys bacteria ravaging honey bee hives.
Scientists are developing technology mimicking intricate root systems to monitor pollution and improve food safety.
New technology is being developed to map the world's forests, giving policymakers a better idea of how much carbon they really hold.
Scientists predict up to a 50 percent chance of a mega-drought in the American West this century—and it's almost certain we'll be hit with a decade-long dry spell.
Can a sonar device that measures water underground be a game changer for California's severe drought?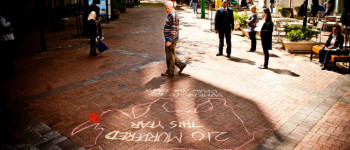 A new report says poaching is financing terrorist groups, while disappearing fish stocks are spurring violent crime.
Could venom from an Australian funnel web spider be the key to solving Colony Collapse Disorder?